Empowering the C-Suite & Private Equity Sponsors to Accelerate Value Creation.
Navigating with expertise & driving business performance, nationwide.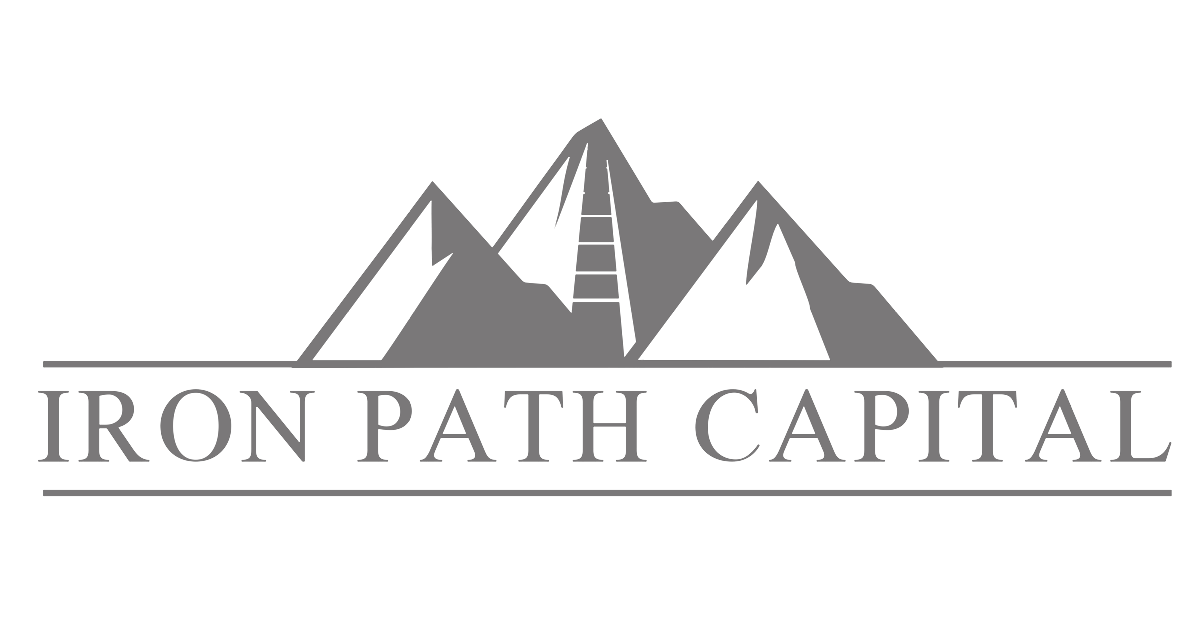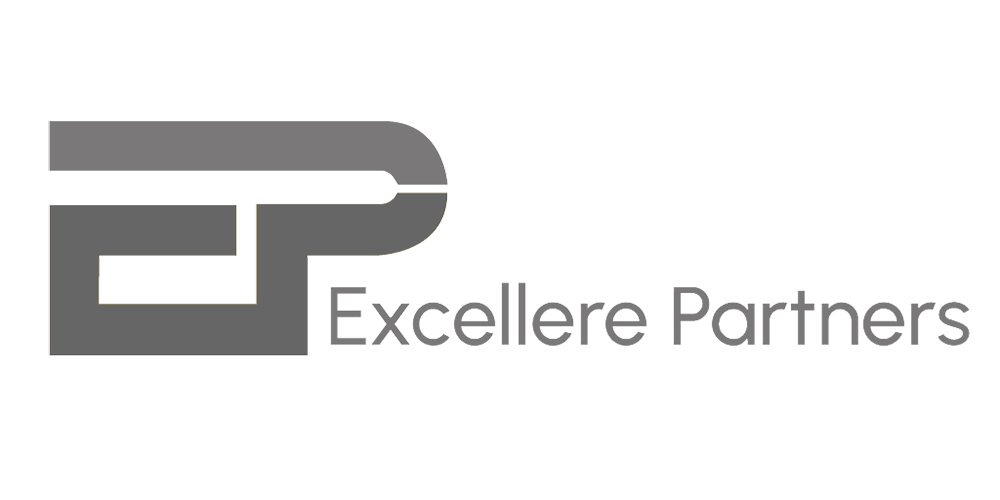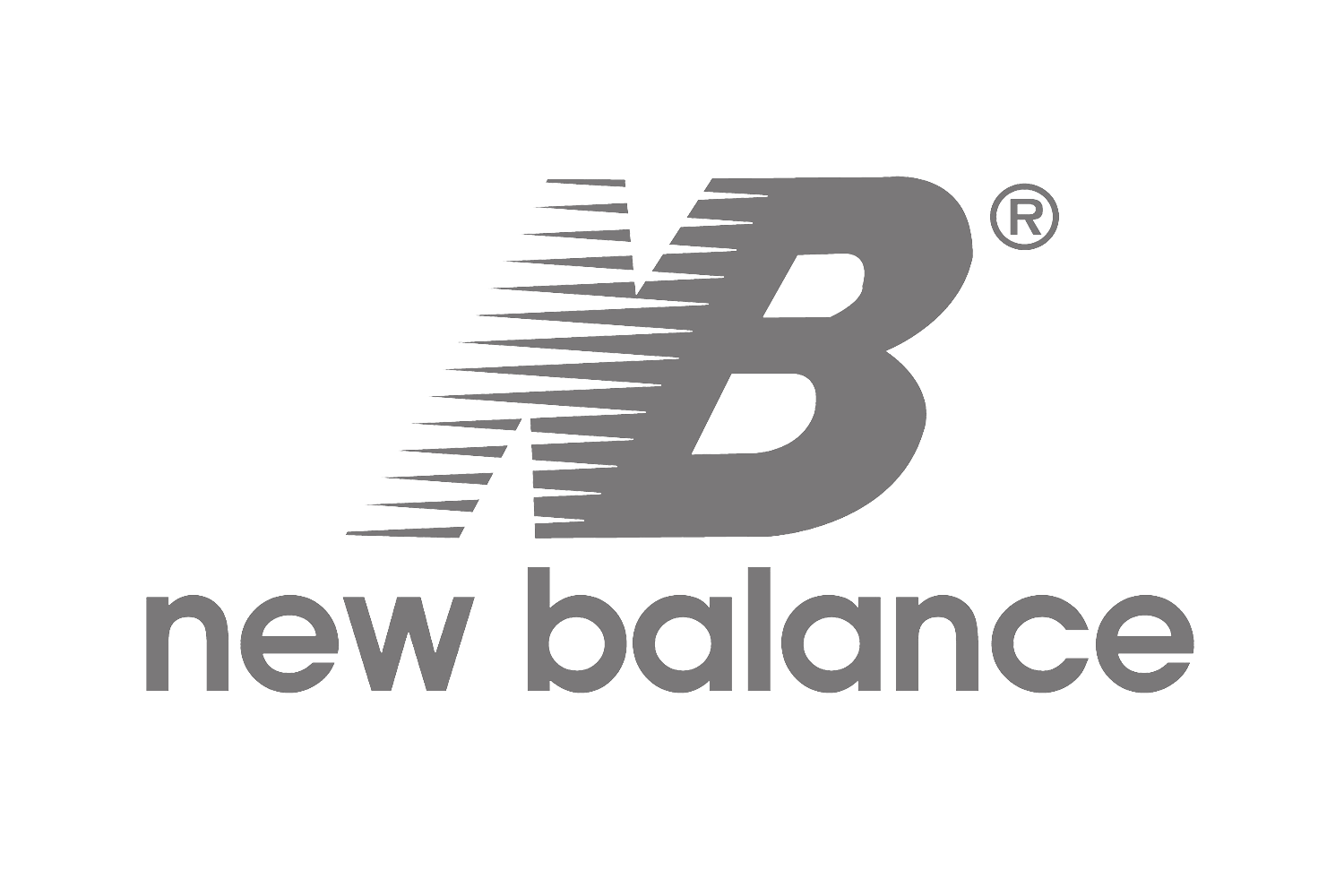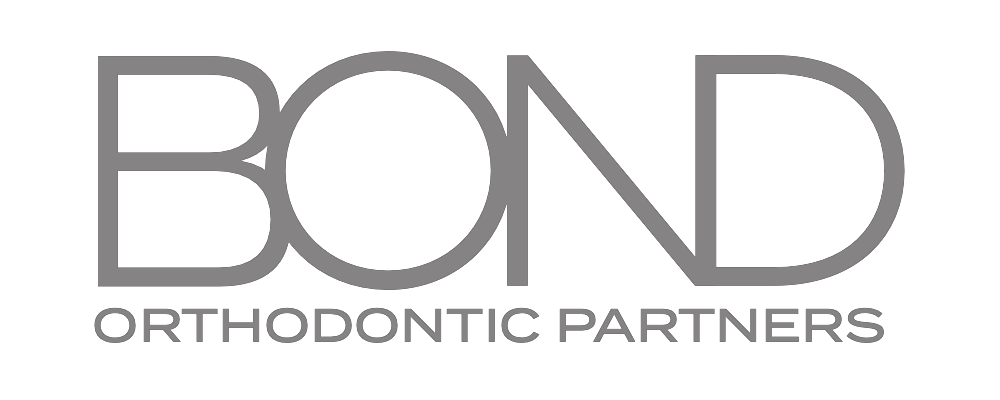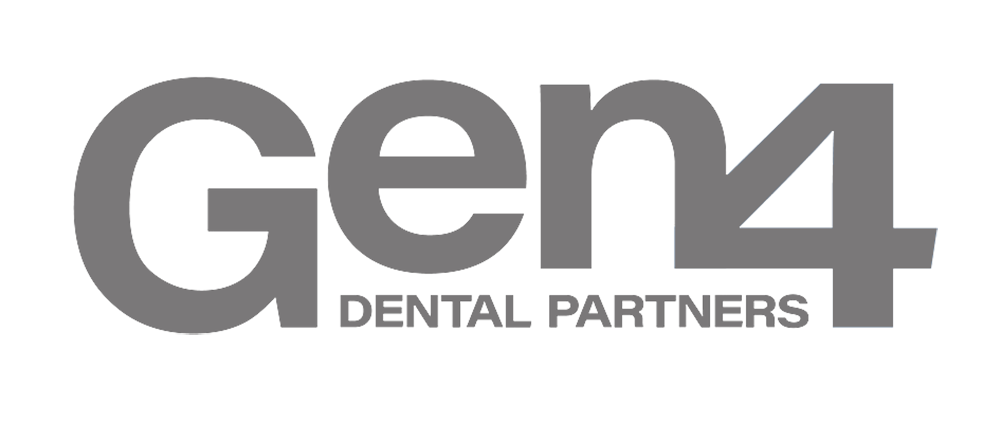 We work with over 150 Private Equity Backed Companies
Foundation
Our operational solutions are a foundational step and are focused on helping CFOs build and maintain world-class finance and accounting capabilities.
Results
We put you on a path to develop the partnership between finance & business stakeholders, enabling more strategic thinking, operational discipline, and better decision-making.
journey, every
step of the way.
Build
We solve your most complex and critical technology issues and help you drive digital transformation for your company.
Outsource
We offer end user training, reporting, playbooks, and a more consistent IT experience which results in improved employee productivity, risk reduction, and increase cybersecurity protection. 
Save
Our vendor agnostic approach offers recommendations to software or technology solutions and implementation approaches that will work best for your company.
journey, every
step of the way.
Transact
We support the transaction, valuation, and advisory needs of companies in the lower middle-market. Our team of professionals has the buy-side and sell-side experience to help guide your organization  through any sale or acquisition.
Integrate
We help middle-market build & buy firms to institutionalize integration as a system to maximize synergy realization.
Optimize
We provide comprehensive platform operations services to support private equity firms and their portfolio companies throughout the entire investment life-cycle.
Transact
We help you to optimize your preparedness for sale or IPO so can have peace of mind.
journey, every
step of the way.
Formation
Our fund outsourced services provides first-time managers or seasoned managers establish a fund from the beginning to setup of the entire foundation for the life of the fund.
Pre – Investment
We work as an extension of your team, utilizing leading technology solutions to configure and maintain best in-class accounting, reporting, and administration requirements across the business.
Post – Investment
We know how to deploy and scale seasoned executives with a track record of buy-side success, providing greater efficiency, agility, and targeted experience by role.
journey, every
step of the way.
From local to national support, we unravel your toughest challenges.
Looking for help?
View locations.
E78 Partners announced that it has acquired Global PMI...