Delivering tailored solutions to investment firms
and family offices.
More than just a Fund partner
We optimize finance, operations, and compliance functions for fund managers through executive outsourcing and staffing solutions, serving over 125 funds with $40B AUM.
Trusted By Industry Leading Organizations
To build a world-class investment firm,
we offer solutions for every step.
Our fund outsourced services provides first-time managers or seasoned managers establish a fund from the beginning to setup of the entire foundation for the life of the fund.
Supporting you through The entire fund
We work as an extension of your team, utilizing leading technology solutions to configure and maintain best in-class accounting, reporting, and administration requirements across the business.
Using industry best practices
We know how to deploy and scale seasoned executives with a track record of buy-side success, providing greater efficiency, agility, and targeted experience by role.
Vince Calcagno
Fund Solutions - Executive Managing Director
Vincent leads our Fund Solutions group and specializes in C-Suite strategic, operational, financial, accounting, tax and compliance consulting for the alternative investments industry, and the investment professionals and family offices who invest in and sponsor private fund products.
Learn More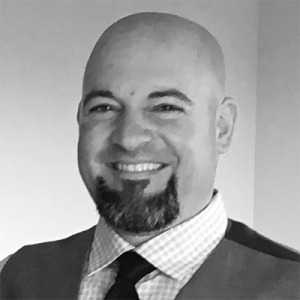 Nick Castoria
Fund Solutions - Executive Managing Director
Nick is a highly accomplished Managing Director of Fund Solutions at E78 Partners, with a proven track record of success in the investment industry. He joined E78 through the acquisition of Agile Fund Solutions LLC, where he was the Founder and COO.
Learn More