Finance, Technology, and Private Equity solutions for
private investment funds.
The Challenges
Private investment funds have unique technology, financial services, and private equity services needs that must be met in order to succeed in their highly competitive market. These funds require due diligence services to assess the risks and potential benefits of potential investments. Strategic financial services are also essential to help funds make informed investment decisions, manage risks, and optimize returns. IT and cybersecurity services are critical to protect sensitive information, prevent cyber threats, and ensure that the necessary software and hardware operate effectively. Executive services are necessary to provide expertise and support for fund managers, enabling them to make informed decisions and manage their portfolio effectively. Finally, fund administration services are essential to ensure compliance with regulatory requirements and manage operational and administrative tasks.
How We Help
Our company offers a range of specialized services, including due diligence, strategic financial services, IT and cybersecurity services, executive services,  fund administration, and much more to support private investment funds in achieving their goals and maximizing their returns.
Trusted by industry leading clients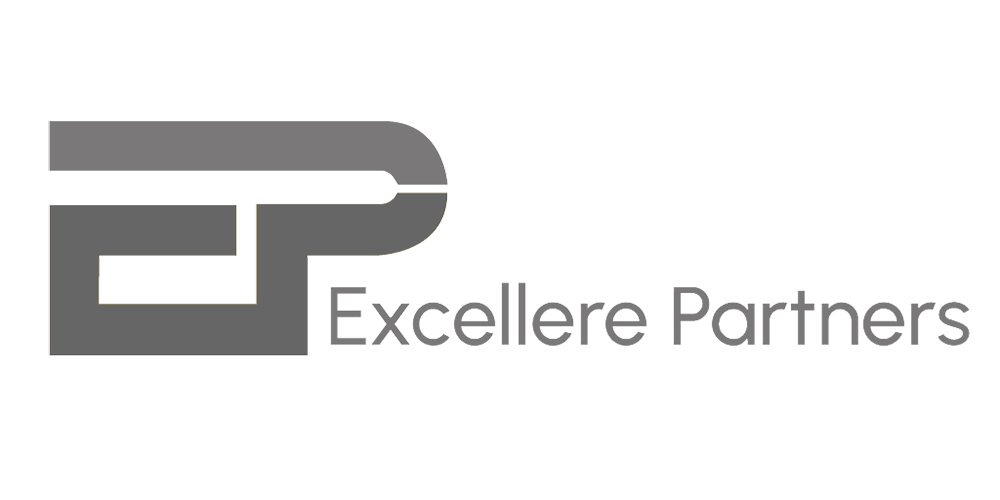 Tailored playbooks

for
Private Investment Funds
We provide a full team of industry leading talent resources who are dedicated experts providing both strategic and tactical support tailored to private investment funds.
We've developed a library of process playbooks designed specifically to optimize business performance on your internal operating model within private investment funds.
With our industry leading technology solutions we can create curated tech stacks that fits the unique needs of your business.