Investor Services & Reporting
Maximize investor trust and compliance with our comprehensive investor and reporting services for funds.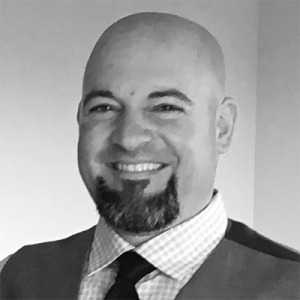 Nick Castoria
Fund Solutions - Executive Managing Director
Nick is a highly accomplished Managing Director of Fund Solutions at E78 Partners, with a proven track record of success in the investment industry. He joined E78 through the acquisition of Agile Fund Solutions LLC, where he was the Founder and COO.
Learn More
Efficiently managing financial operations, effectively addressing the reporting requirements of investors and regulatory authorities.
Our approach involves a comprehensive range of activities that delivers transparency, accuracy, and compliance. We effectively manage the financial operations of our clients and fulfill the reporting requirements of both investors and regulatory authorities.
Investor Services & Reporting Service Offerings
Financial Operational Reporting
Financial operational reporting for your fund, providing timely and accurate reports on various financial activities, including income and expense tracking, cash flow management, and financial statement preparation. These reports help investors and fund managers monitor the financial health of their funds.
Investor Reporting
Prepare and deliver comprehensive investor reports, including capital statements, performance reports, and other investor communications. These reports provide transparency to investors, allowing them to track the performance of their investments, understand your fund's strategy, and make informed decisions.
Valuation Policy Management
Develop, maintain, and update valuation policies and procedures for investment funds, ensuring compliance with accounting standards and regulatory requirements. This includes establishing consistent and transparent valuation practices for fund assets, such as securities, real estate, and other investments.
Performance & Transparency Reporting
Compile and provide daily, weekly, and monthly reports related to performance and transparency reporting. These reports may include performance metrics, risk analysis, and other relevant information to help investors and fund managers assess the performance and risk profile of the investment funds.
Ready to meet the complex needs of investors and regulatory authorities?
We purposely designed our solutions as a key element to your success.
Meet Our Investor & Reporting Team of Experts
Our team of experts has worked with hundreds of firms solving their most complex needs
Explore Our Other Services