Financial Statements, Audit, & Tax Support Services
We ensure you manage your fund's financial operations efficiently and effectively.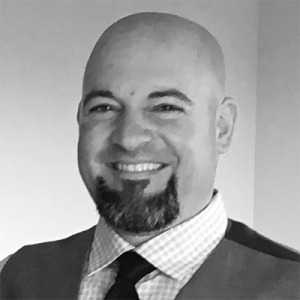 Nick Castoria
Fund Solutions - Managing Director
Nick is a highly accomplished Managing Director of Fund Solutions at E78 Partners, with a proven track record of success in the investment industry. He joined E78 through the acquisition of Agile Fund Solutions LLC, where he was the Founder and COO.
Learn More
Comprehensive support enabling our clients to efficiently and effectively manage their financial operations.
Our approach is rooted in a meticulous and comprehensive approach to meet the specific needs of our clients. We work closely with fund managers and administrators to ensure accurate and timely financial statements that align with regulatory requirements and industry standards.
Financial Statements, Audit & Tax Support Service Offerings
Financial Statements
As an extension of your team, we understand that financial statements, audits, and tax support are critical aspects of your business operations. Our team can assist you in maintaining accurate financial records and producing financial statements that meet regulatory requirements and are in line with industry standards. We can also provide guidance on tax compliance and assist you in preparing for audits. 
Audit Assistance
Laisse with fund auditors for engagement setup and planning through final audit issuance and dissemination of audited financial statements.
Tax Support
Laisse with fund, management company and general partner tax preparers from planning (including engagement set up) through final Federal and State tax filings and dissemination of K-1's to investors and principals of the business.
Ready for comprehensive support that empowers you to effectively manage your financial operations?
We purposely designed our solutions as a key element to your success.
Meet Our Fund Finance Team of Experts
Our team of experts has worked with hundreds of organizations solving their most complex fund finance needs
Explore Our Other Services