C-Suite Executive Management Services
Excel with our outsourced C-Suite leadership: CFOs, CCOs, COOs, CAOs.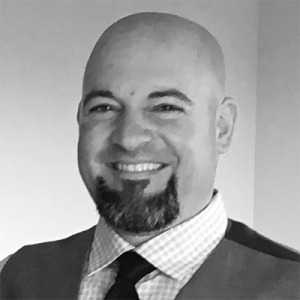 Nick Castoria
Fund Solutions - Executive Managing Director
Nick is a highly accomplished Managing Director of Fund Solutions at E78 Partners, with a proven track record of success in the investment industry. He joined E78 through the acquisition of Agile Fund Solutions LLC, where he was the Founder and COO.
Learn More
Expertise in deploying and scaling seasoned executives with a track record of buy-side success.
We assess your business to discover opportunities to enhance operational efficiencies, improve profitability and promote scalability. We ensure you have the right people, processes and technology in place to continue to grow into the future.
C-Suite Executive Management Service Offerings
Outsourced CFO
We provide a fully outsourced suite of solutions for the office of the CFO, catering to the alternative investment funds arena spanning across Private Equity, Venture Capital, and Hedge Funds. Our dedicated team of experts deliver internal portfolio and fund accounting while overseeing fund administration, investor services, coordination with external vendors and more.
Outsourced CCO
We provide practical compliance solutions to registered investment advisers who manage private funds and separately managed accounts. We help our clients confront the evolving regulatory world while ensuring their specific compliance and business needs are met.
Leadership & Governance
We provide C-level outsourced and project leadership from the boardroom to the day-to-day with the experience and perspective your firm needs. Our proven, on-demand leaders have worked as CFOs, CEOs, COOs, CAOs, and CIOs across a range of industries.
Leadership Transition & Executive Search
We provide management transition services to ensure your firm has the leadership it needs at all times. Our interim executives rapidly integrate within your management team with the strategic insight and expertise to address key initiatives as well as on-going operational responsibilities while we concurrently perform an executive search for a professional who meets your strategic needs.
Ready to boost operational efficiency and agility with proven buy-side executives?
We purposely designed our solutions as a key element to your success.
Meet Our C-Suite Team of Experts
Our team of experts has worked with hundreds of organizations solving their most complex C-Suite needs
Explore Our Other Services